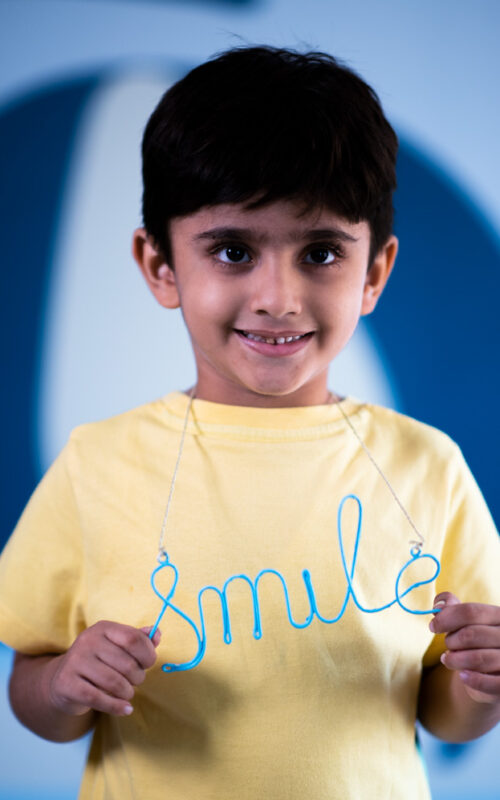 Our Philosophy
The philosophy upon which Little Columbus is based is a lot different and solely depends on children. Unknowingly, we put our kids in the academic rat race and expect them to come first in it. We believe that Maths and English are important, but right now, it's the time to focus on different life skills like social, motor, physical, communication, problem-solving, and many more. This is what holds all the power and will make you the cream of the crop.
For us, it's not about getting into a good school or good college, it's about living a good life and we believe in nurturing individuals like that. As emphasized by National Education Policy, we have put our focus on building the physical strength of children by promoting sports among the curriculum. The NEP recommends the integration of sports or incorporating physical activities into curriculum, to help students improve their cognitive capacities while also improving their physical and psychological well-being. Our school believes that each child is unique and to embrace that uniqueness and individuality, we pay attention and mould ourselves according to them in the pedagogical methods.
We create a safe, challenging environment that encourages innovation while also stimulating the imagination in a fun and innovative way. Uninterrupted creativity develops in an environment that encourages children to take risks in all aspects of their development and allows them to collaborate and communicate with peers and adults through interactions and connections.
DO YOU HAVE ANY QUESTIONS FOR US?
CHALLENGES FACED BY PRE-PRIMARY KIDS
During the first few weeks of pre-school, the young kids face the most difficult obstacle of being separated from their families for a few hours. It is the first time the child has been away from their comfortable and secure home surroundings. So he cries a lot, refuses to attend school, refuses to mingle with other students, and is upset. When it comes to arriving at school, pre-scholars often hesitate and feel insecure. In the beginning, children have difficulty making friends in class. They had been alone until now, but now they must learn to function as a team and face new challenges.
Also, Preschoolers are usually fed by their parents at home. As a result, they may find it difficult to eat food in class on their own at first.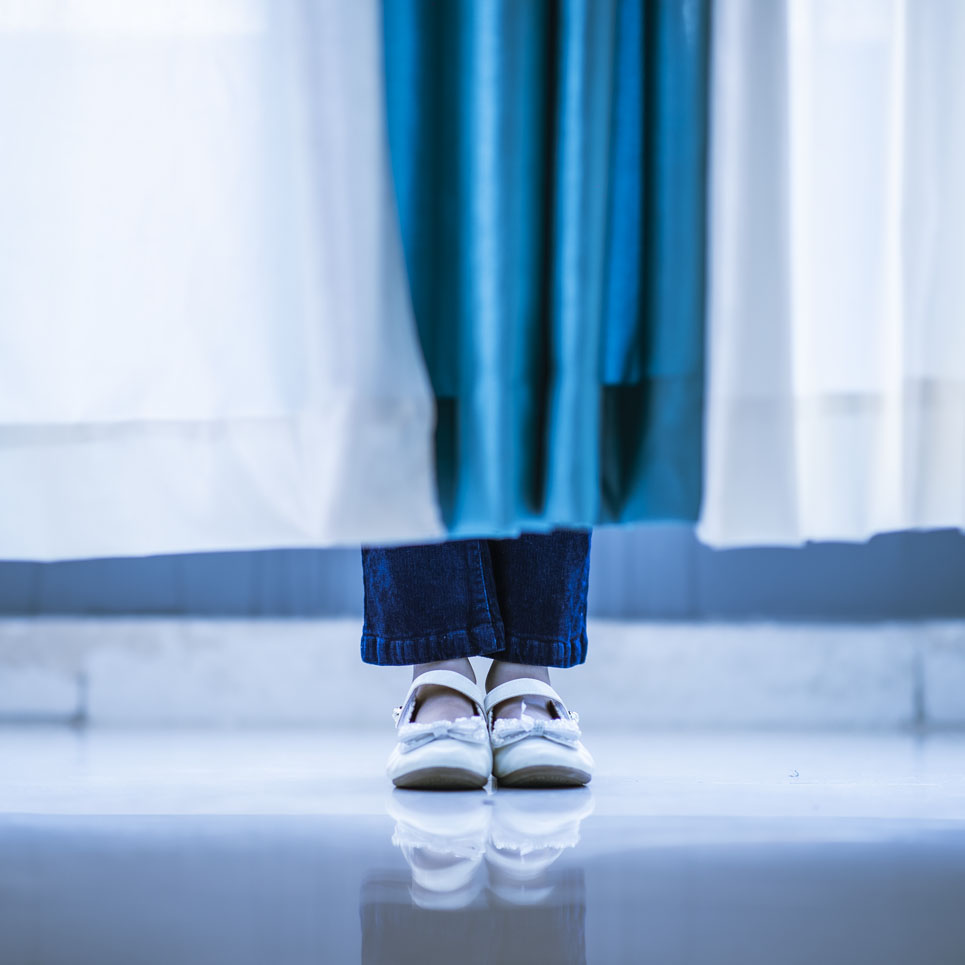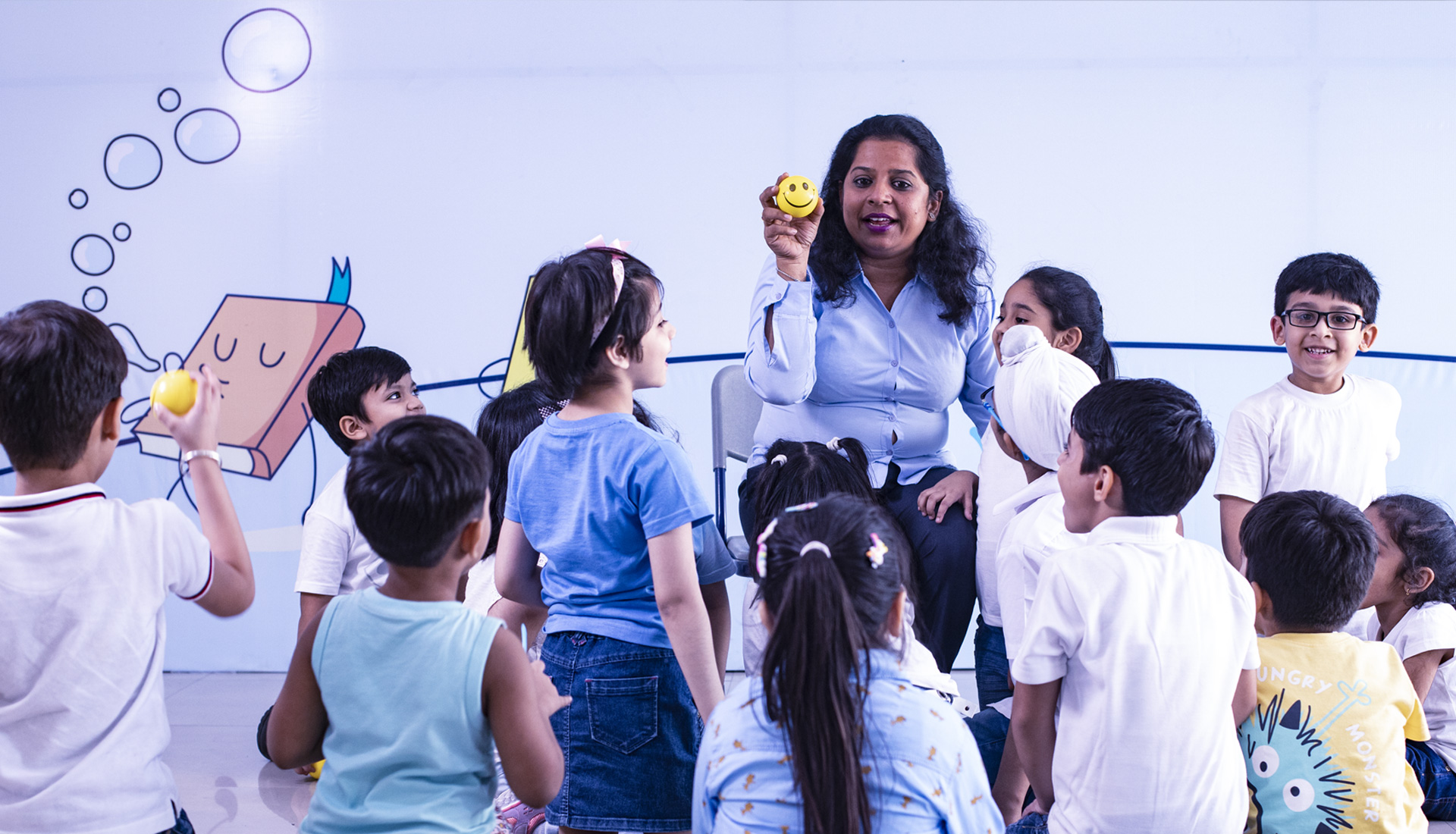 HOW LITTLE COLUMBUS IS TACKLING THEM?
Little Columbus is well aware of the issues, and with this in mind, we have reduced the length of school days for our pupils. We also provide a secure, warm, and loving environment for them. For them, our teachers are like mothers. We collaborate on the concept of ``Home away from Home``. Teachers at Little Columbus assist them in becoming acquainted with their classmates. We arrange group activities in which they all work in small groups with each other's assistance and cooperation. Little Columbus teachers, in conjunction with the fully trained nanny in the class, personally attend to their pupils' needs and assist them in eating their lunch. However, they progressively assist the infant in feeding themselves.