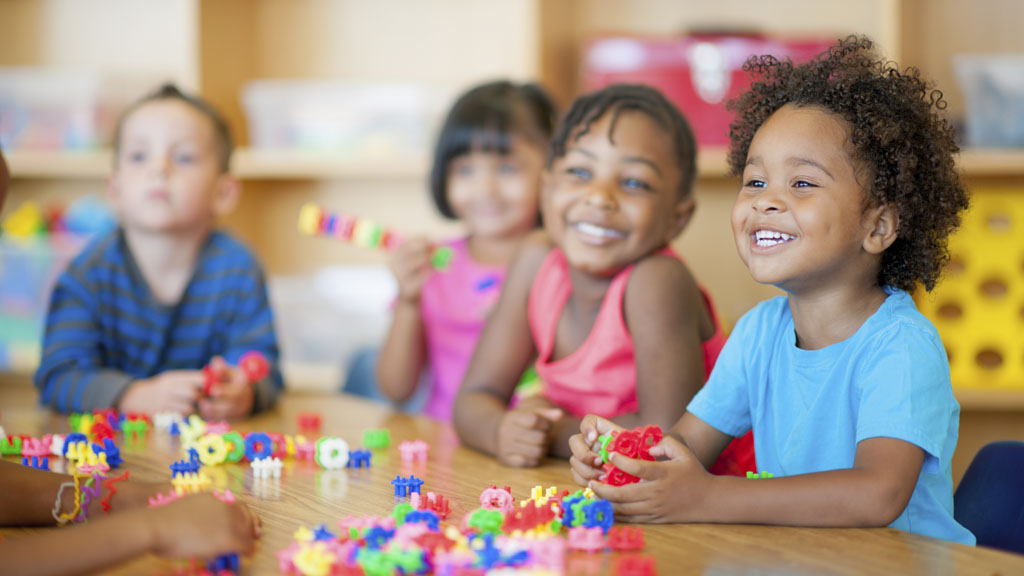 What Makes Playschools Such an Important Part in Your Kid's Life?
A play school is a place where little kids learn to take responsibility and make their own choices. It plays a major part in anyone's life because it is a place where you don't have your parents to take care of you and you need to communicate with your peers and your teachers. Kids who attend Playschools are more developed and have a better caliber than kids who don't. 
It has been researched and proven that children who graduate from Play School have improved IQ, perform better academically and lower incarceration rates. It helps in building strong foundation excellence and greater life skills that will lead them to a better future. If you are looking for the best play school in sector 15 Faridabad for your kid then the best place for you is Little Columbus. 
Why is playschool important?
Apart from teaching your kids how to take charge, co-operate and work in a team and generate curiosity, there are a lot of things that your children develop from studying in playschools. Your children learn to take care of one another and view themselves as a resource for others. Children learn language skills true that teachers introduced them to new vocabulary during various activities and asked them thought-provoking questions. They develop cognitive skills through various challenges and trying new things where they solve problems. 
There are activities designed in play schools that help the children develop physical coordination. It is a foundational opportunity for growth and children are less likely to struggle in their future if they study in playschools.
Scientists have found that play schools provide education that benefits a kid with significant development in his or her brain. They develop a better understanding and ability to focus. It has been found that such kids do not drop out of school and continue their education for as long as it takes them to succeed in life. Research has proved that kids who study in play schools have fewer behavioral problems and are less likely to engage in malpractices.
Little Columbus is a place where your kids are trained to be active and health-conscious. They provide life skills and train them to connect to the real world and not the screens of their phones and tablets. They provide a holistic development of your child. They focus on the intellectual, physical, emotional, social and mental growth of your child so that they develop the ability to think, solve problems and communicate. Your kids develop awareness and engage in physical activities. 
It is one of the top play schools in Faridabad for a reason. The environment here is warm and loving where teachers are trained to assist the kids and teach them values and ethics through fun activities. The teachers personally attend to their pupil's needs and ensure that no kid is left out. 
Little Columbus is the best choice for your kid so enroll your kid here and rest assured that they are in good hands.