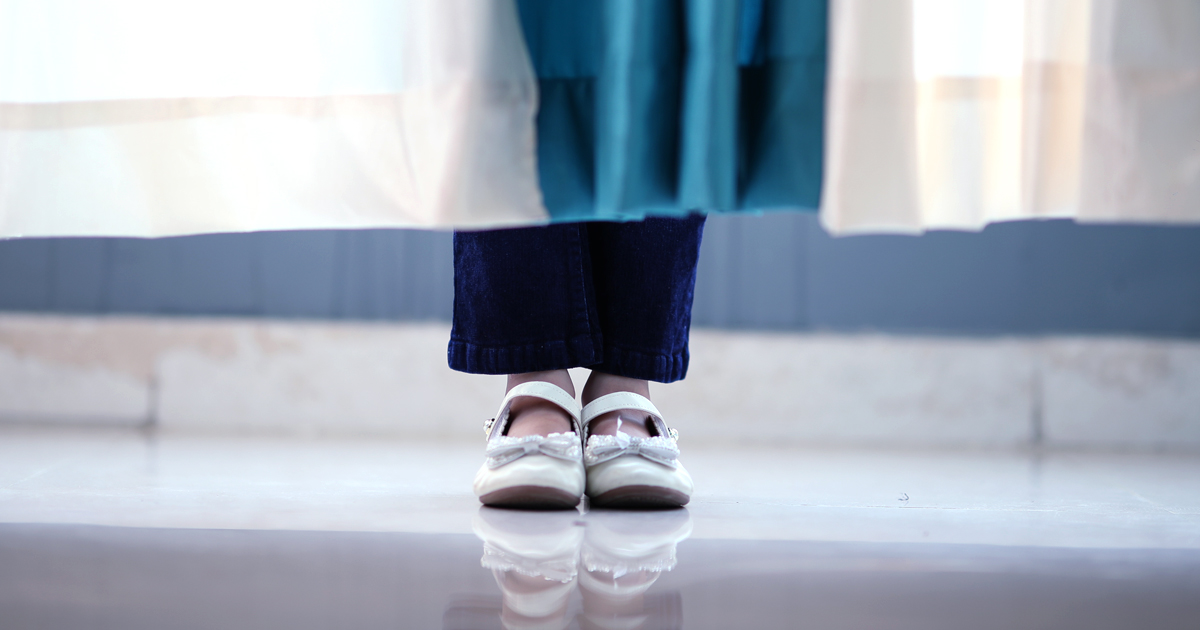 What are the common games for groups in the playschool?
Group games are vital for play school students to develop an extended range of skills. We all know that cooperation, teamwork, and a better understanding of the community are the keys to success in life. So, to build the foundation of these significant aptitudes, Best Play Schools in Faridabad focuses on group games. Even with the help of these vital plays, children learn the importance of strategic planning, communication, and tactics.
So, if you want to offer a better life to your child, group games in play school can help you in that case. But, what will be the ideal competitive plays for the Best Play Schools in Faridabad? Fear not, as we have covered some familiar games for the play schoolers they can play both in small and large groups.
Typical group games for the Best Play Schools in Greater Faridabad
Since all the suggested games of the Best Play Schools in Faridabad develop multiple skills in play schoolers, choose the appropriate one for the children.
Blind Man's Bluff is an iconic and classic group game for the play schoolers that dates back to the Tudor age. So, according to the Best Play Schools in Faridabad, you need to designate one kid as 'it'. Then, blindfold the child so that the individual cannot peek. Now, instruct other children to scatter away and spin the blindfolded child.
Then, the game begins as the 'it' has to tag another child without seeing anything. The tagged child will become the next 'it', and the play will continue like this. Since this competitive play kindles a high level of excitement and gigglings, the Best Play Schools in Faridabad let the students play this group game.
In this game, you need to select one child and instruct them to cover their eyes. Then, tell other kids to hide within a fixed time. Now, instruct the selected child to find their hidden friends.
If the kid manages to identify one of them, the captured one will become the 'it'. Since this group game teaches play schoolers about patience, the Best Play Schools in Faridabad have included it in their curriculum.
According to the Best Play Schools in Faridabad, you will need pencils, erasers, pens, bean bags, or others to place on the head of a kid. Now, you need to play music, and the kids will start walking while balancing the objects.
If a toddler fails to balance, they will stand frozen until someone puts the object back on their head. The game promotes healthy friendship in the kids from the Best Play Schools in Faridabad.
Final Takeaway
According to the Best Play Schools in Faridabad, standard group games teach children to take wins and defeats sportingly. It is a great life lesson that children need to learn at a young age. Also, group games will assist them in working in a team without difficulty.