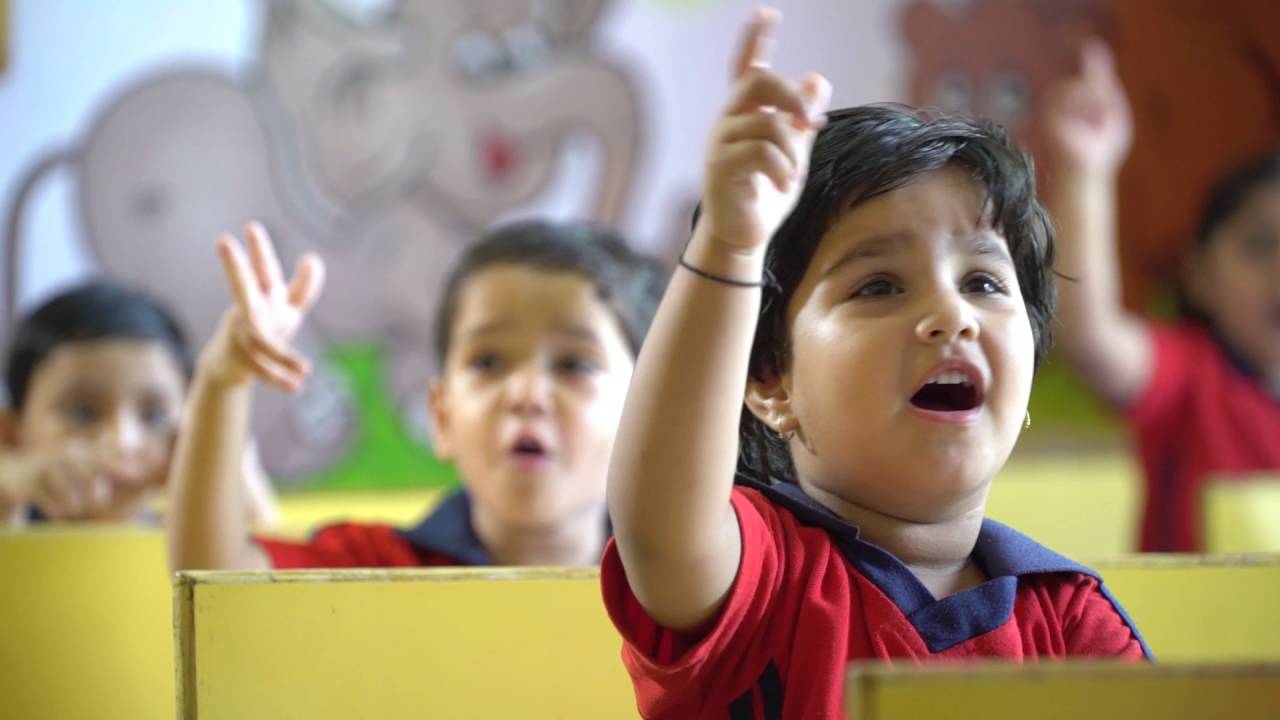 The Significance of a Good Play School in Your Kid's Life
One of the most different things to do as a parent is to send off your child to school especially when they are little kids. Although it is difficult as parents it is your responsibility to make sure that the school you have chosen for your child provides quality education and the right guidance.
Playschools are an important part of anyone's life because their education helps them to set up for greater success in life. The best thing you can do for your children is to admit them to the best possible school so that they are groomed up into strong individuals. The best play school in sector 14 Faridabad is Little Columbus. They will educate your child to value ethics and be active and curious.
Importance of Play School 
A good playschool plays an important part in your child's overall development as a grown person. Given below is a list of reasons why you need to choose the right playschool for your child.
Little kids learn by playing and the teachers in playschool teach them how to be good learners. They help the children to develop a strong sense of curiosity and teach them in ways that interest them which builds a positive association with learning.
The environment of playschools provides the children plenty of opportunities to learn how to communicate, make friends and listen. They build their foundational conversational skills and help them to develop social skills.
When our children engage in activities and play with their peers, they will face challenges and their teachers can encourage the children to notice the behavioural impacts and practice interpersonal problem-solving skills. The children learn emotional skills which they can carry for the rest of their lives and develop for the better.
Children at the playschool learn to sing alphabet songs and rhymes that help them distinguish between various sounds. Reading aloud among their peers gives them a sense of excitement which builds positive associations with reading.
A very important factor that a play school places is to build a foundation for math. Guided play and fun activities teach the children the foundations. Activities such as sorting, counting games, matching and board games help them to develop an understanding of numbers and categories.
Our little children have an active imagination which can be nurtured to fuel their creativity and learning. The teachers in preschools are trained to help the children develop their own ideas and thoughts and encourage them to ask questions.
Children participate in various activities where they get to choose and keep an open eye on the things they are unsure of. This helps them to learn how to make choices and take care of themselves.
Choosing a good Play School in Faridabad is not difficult anymore because the best option for everyone is the Little Columbus. Here, your children will learn from the best and will be taken care of. Rest assured that your child's future is in great hands.