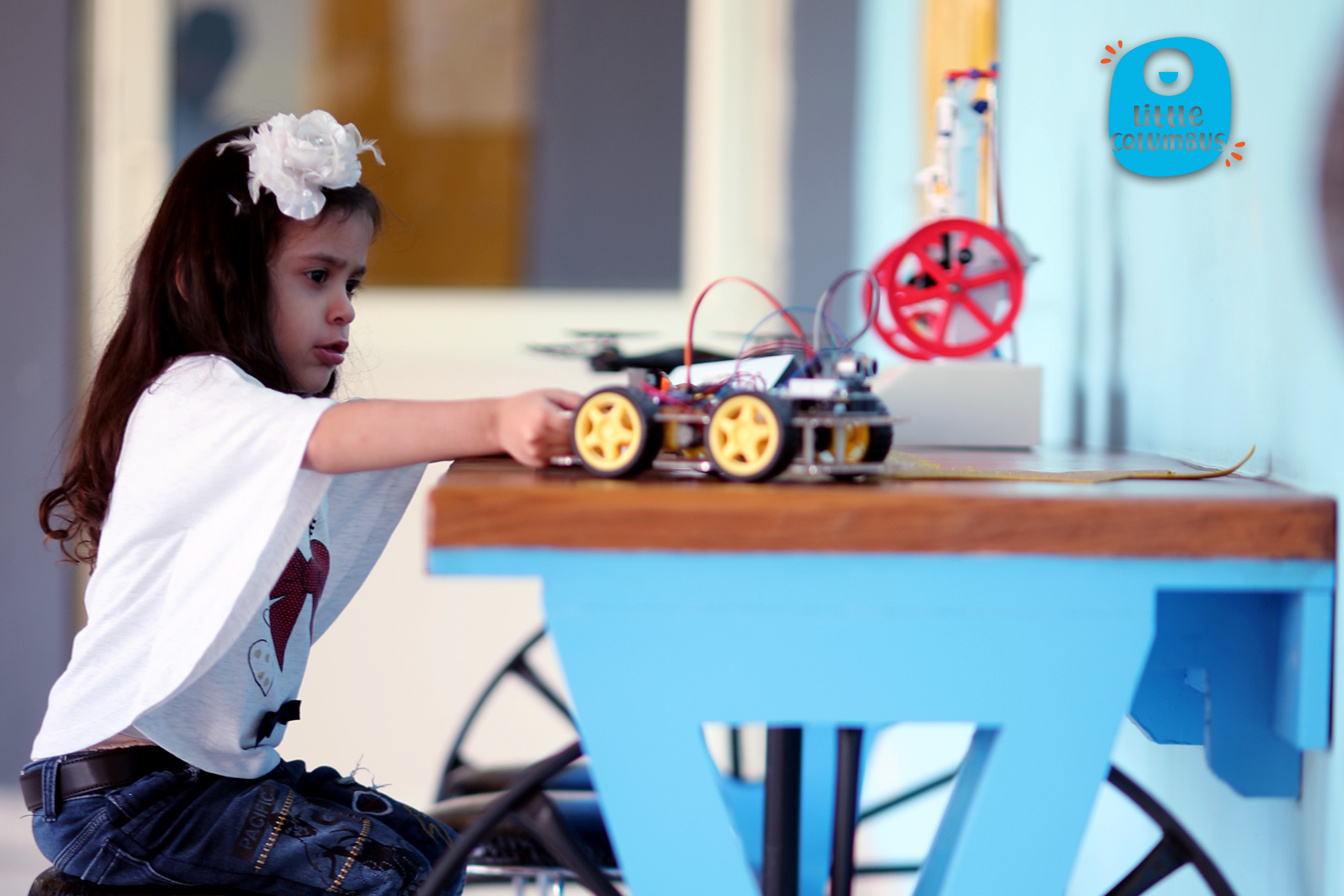 The Right Play School for Your Child's Overall Well-Being
Playschools are the first place where children start spending time away from their parents. This is where they meet children like them and learn to communicate and express themselves. Preschool education is a vital time for every child. It contributes towards prepping your children for higher education and becoming strong both academically and mentally.
As parents, it is important to select the right preschool for your children. We are here to spare you the nightmare of looking through every school and give you the best Play School in NIT Faridabad, Little Columbus. It is the top school for little children where they learn from the best faculty.
About Little Columbus
Little Columbus is the kindergarten section of the Grand Columbus International School. Their motto is to educate the students into becoming active and strong individuals. The aim is to provide holistic development for children where they grow into kind, considerate and compassionate individuals who care about their community.
Their philosophy is based on keeping your children away from the rat race and making them understand the importance of moral values. There have employed highly skilled faculty members who conduct different activities where students learn to communicate and work in teams.
Admission to Little Columbus
To admit your children to the best Play School in Faridabad, you need to register and fill in your details from the school website. After correctly filling in your details, submit the form. You will receive the entire fee structure after registering.
Admission of children is based on their age and accordingly the level is decided. There are three levels as follows:
Pre Nur (CRAWL): Minimum age requirement is 2.6 years.
Nur (WALK): Minimum age requirement is 3.6 years.
KG (RUN): Minimum age requirement is 4.6 years.
Benefits of Sending Your Children to Little Columbus
Given below are the major advantages of sending your children to Little Columbus.
At Little Columbus, the overall development of children is given more importance rather than academic development only.
They believe in the no-screen mantra and encourage children to participate in physical activities.
There is a kid's gym where kids develop their physical and motor skills.
They learn to identify colour, shapes, images and structures.
The environment is highly cooperative and teachers answer every need of your children.
Students engage in various activities where they learn to lead and work in a group.