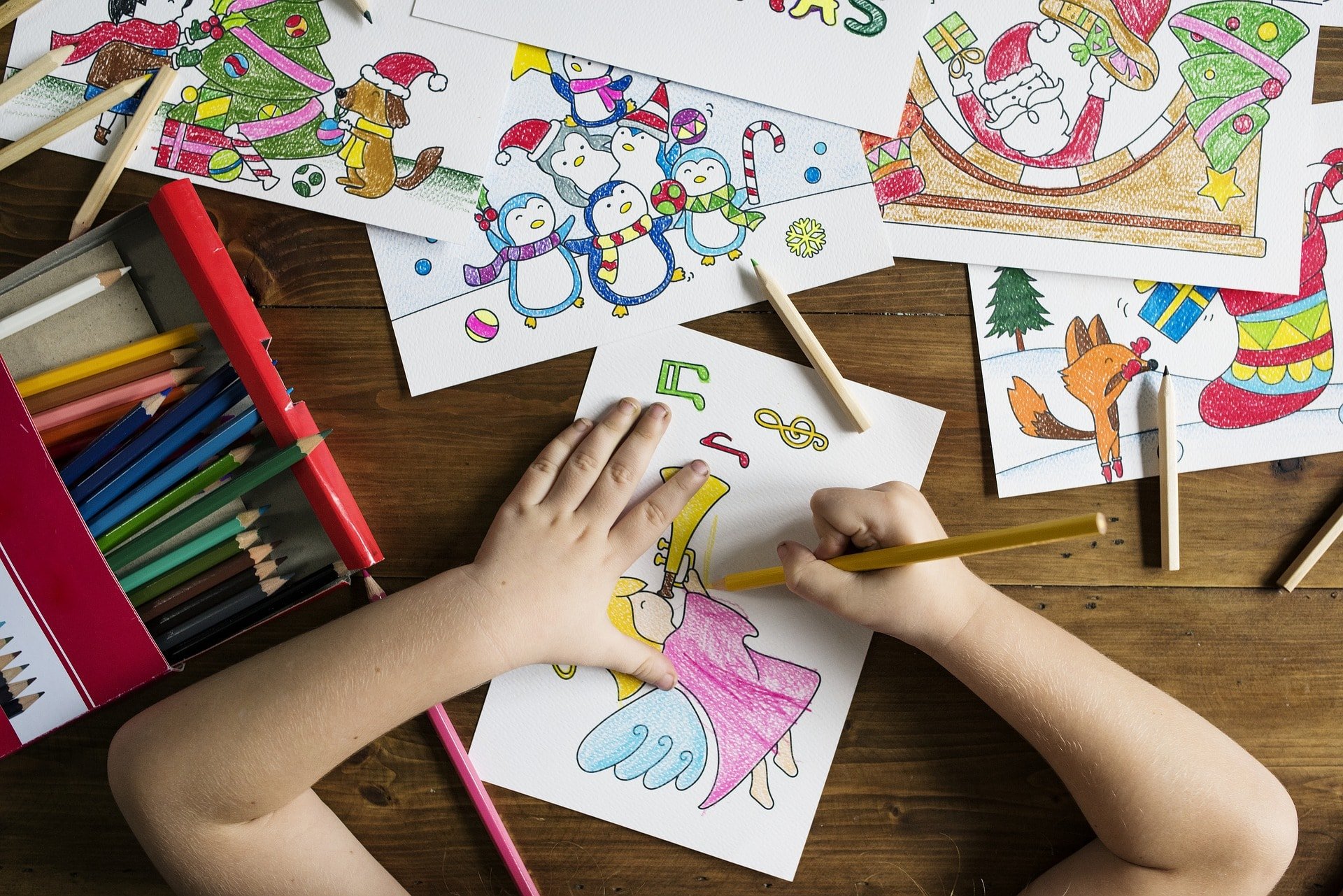 The Best Play School in Sector 16 Faridabad
Preschools are an essential part of a kid's life because it is the first place where he or she experiences education from a teacher and learns to be in a group. As parents, it is our responsibility to ensure that our kids are being handed over to the right hands. 
If you are looking for the best play school in sector 16 Faridabad then the right place for you is the Little Columbus. This is a place where you can admit your kid and rest assured that your kid is being treated and educated in the right way so that he or she is pushed to the gates of success and personal growth. 
Scientific research on preschools
Studies have been conducted for years on the impact of pre-schools in the life of a kid and some interesting results have shown up. It has been found that the children who graduate from pre-schools are less likely to be depressed and grow better than the children who don't. Their brains are more developed and they have better social skills. Such students know how to work in teams and are more curious. 
Children who go to playschools have a better ability to concentrate and get better grades. They are less likely to drop out of school and continue their higher education. They have lesser behavioural problems and are less likely to be involved in negative practices. 
What makes Little Columbus a great pre-school for your child?
Little Columbus offers an appropriate curriculum for the development of your child which promotes physical, social, emotional, moral and aesthetic development. Individual diversity is highly followed where every child has been given the chance to spread their wings. The curriculum followed by Little Columbus is thoughtfully designed to provide overall growth for your kid and induce responsibility and discipline in them.
It is one of the top pre schools in Faridabad. Various facilities are offered to your kid to boost their learning and growth. Listed below are some of the facilities that Little Columbus offers to your children.
They believe in healthy and happy kids and help them to develop their motor skills. This boosts their ability to focus and reduce anxiety and stress. Kids gym is available which significantly affects the performance of your child both mentally and physically.

Various activities are conducted to energize your kids and keep their spark alive. Many topics are covered through music, dance and art because the young mind is full of imagination and thoughts.

They promote language among children to develop their communication skills and their ability to interact in a social group.

Learning is carried out through playing and fun activities to improve the imaginative and creative qualities of a child. 

Students are encouraged to ask questions and explore new things. 
This is undoubtedly the best play school in sector 16 Faridabad because of the fact that it covers a lot of aspects involved in the development of your child. Enrol your kid here now and get the most out of his or her learning journey.