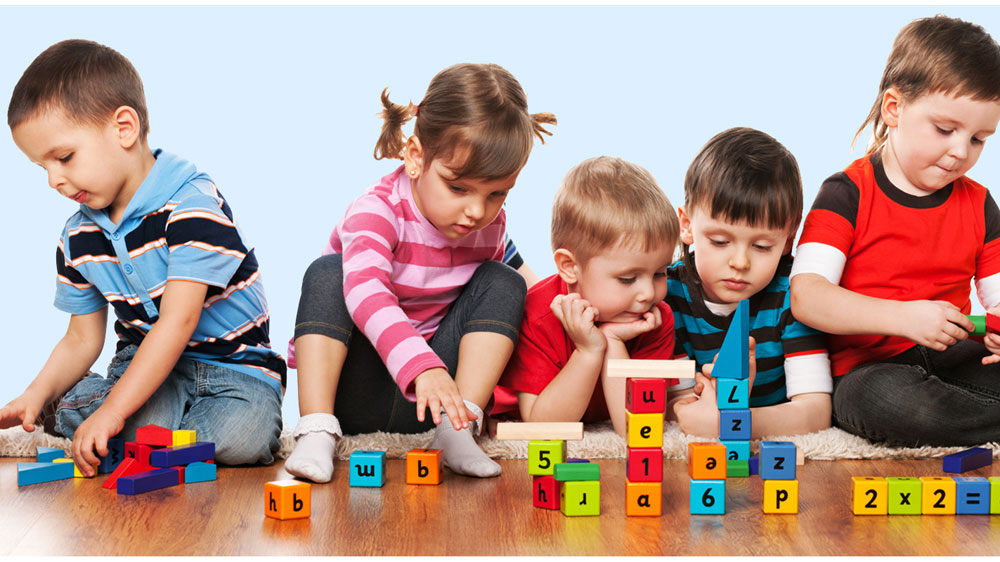 Pre Nursery Admission Procedure in Faridabad
Little Columbus is the kindergarten section of Grand Columbus International School, which has been operating for 25 years in the heart of Faridabad. Little Columbus is one of Greater Faridabad's most exclusive and best play schools, dedicated to making your child's transition from child to adult a pleasurable experience. Because we recognise that each kid is unique, our school believes in the holistic development of children and caters to their distinct and special needs.
Little Columbus, one of the best play schools in Faridabad, offers three levels. The first, Pre-Nur, or "Crawl," has an age requirement of at least 2.6 years old. Children learn by exploring their senses first. The start of their developmental phase is marked by sensory development. A child's entire experience during this period is built on basic reflexes, perceptions, sensory development, and motor responses.
Then there's Nur, or "Walk," which has an age requirement of at least 3.6 years old. At this point, children's life skills are beginning to develop at varying rates. At this stage, engaging kids in active play is necessary as it can contribute to the development of various life skills in children, including motor, physical, social, and many others.
Finally, there is KG, or "Run," which requires a minimum age of 4.6 years. This stage signifies the beginning of the introduction of academics to children while maintaining the foundation of many talents that have begun to evolve. The combination of these abilities with academics is what draws people in and gives them authority.
Applications for the Faridabad nursery school are now being accepted. You may get the cost structure for a play school in Faridabad by registering on our website. To register, go to the register area and fill in all of your information accurately. Finish the process by uploading a scanned copy of the required documents. Our team will contact you as soon as possible.
The philosophy of Little Columbus, a leading preschool programme in Faridabad, is founded on the concept of holistic development. It is based on the idea that children learn best via active engagement and play, and that they communicate their knowledge in a variety of ways. Our goal is to help our kids become confident, inquisitive, and productive members of society who are kind, empathetic, and considerate of others.