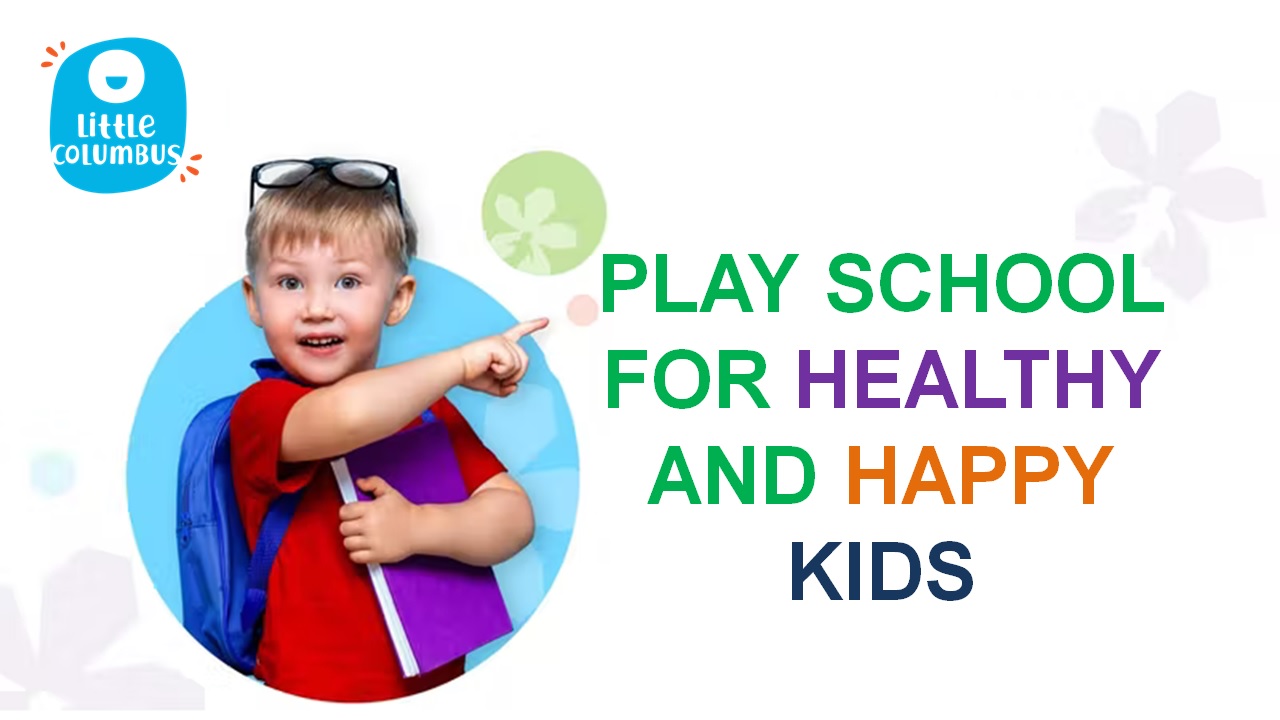 Play School for Healthy and Happy Kids
Many parents fail to acknowledge the importance of Playschools in their children's life. Playschools are extremely important and it contributes to the initial development of your child. It has been scientifically proven that children who visit playschools perform better both academically and mentally as they grow up. Playschools have a very positive impact on your kid's minds.
Children who visit preschools are less likely to drop out as adults. If you want the best from your child's preschool life, then admit your child to Little Columbus. It is one of the best Play Schools in Greater Faridabad which is known for its excellent curriculum that is thoughtfully designed to contribute to your children's overall growth.
About Little Columbus
The Little Columbus offers the most appropriate curriculum that contributes to the development of your child into a responsible and disciplined individual. Here diversity is highly valued and a lot of innovations have been made to provide an environment where children can explore their interests.
There is a reason why Little Columbus is always on the list of the top Pre Schools in Faridabad. The teachers at Little Columbus are trained professionals who keep the spark of your children are alive. Different activities and games are carried out where kids learn to express their feelings and take on challenges and responsibilities. Various topics are communicated to your children through the medium of music, dance, art or games.
Little Columbus for Physical and Mental Enhancement of Your Children
One of the main aims of Little Columbus is to keep your kids healthy and happy. They have carefully structured the entire curriculum to teach healthy habits to your children and educate them about the importance of being active. Children are educated to let go of screen time and invest in various activities that need motor skills to boost concentration and reduce anxiety.
They have a children's gym where students indulge in several activities and exercises. This helps them to develop leadership qualities and teamwork, along with physical and motor enhancements.
Little Columbus values the overall growth of your child and not just their growth. They have created a positive environment where your children can make friends and learn to communicate with their peers.
Your search for the best Play School in Greater Faridabad ends here. Choose Little Columbus for your child and rest assured that they are in the best hands.