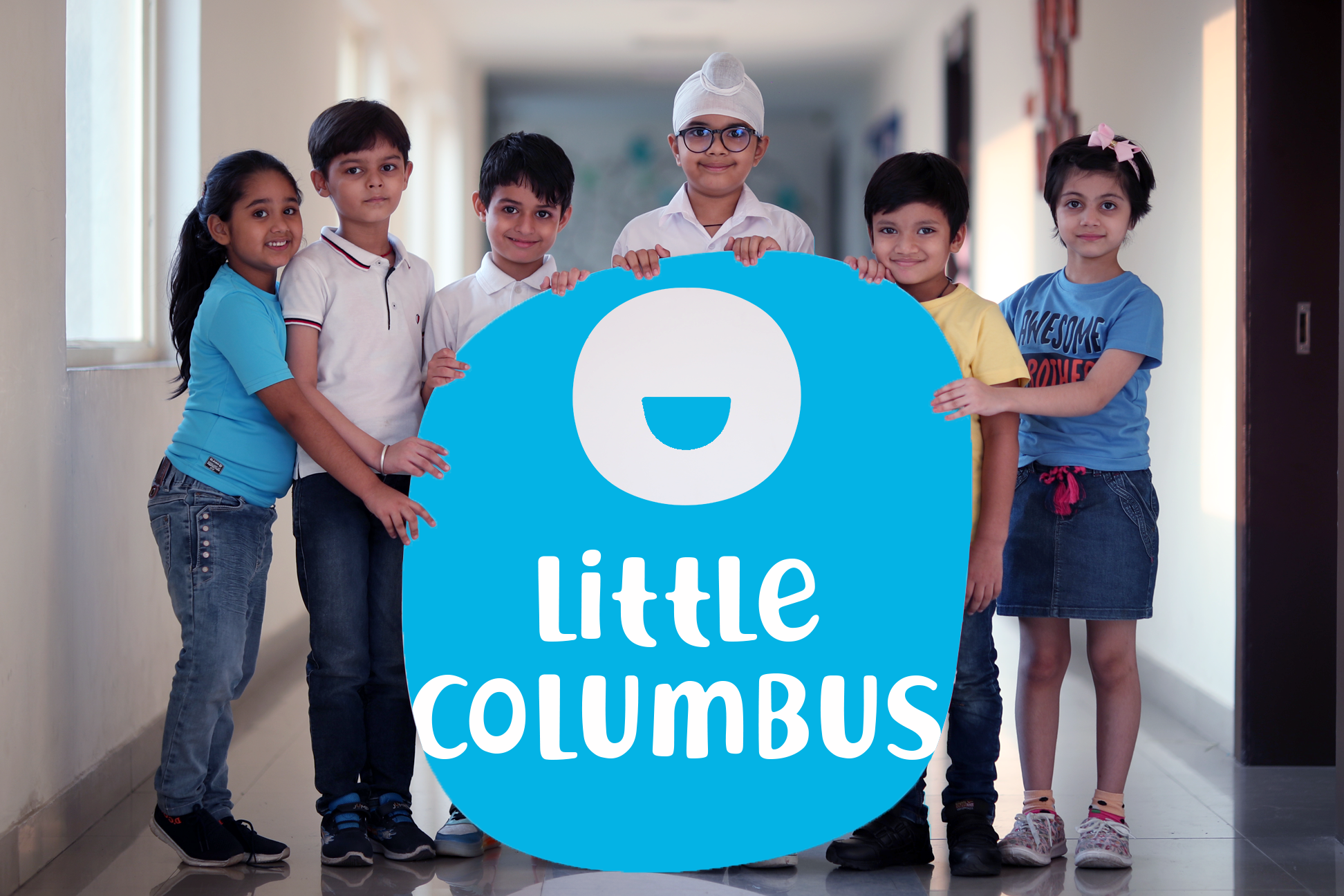 Little Columbus: Admit Your Child to the Best Play School
Every parent wants the best for the children. When it comes to their education and overall growth, the first step towards their betterment is choosing the right Playschool. There is scientific evidence that proves, children who visit Playschools have better chances of not dropping out of school in future and developing a stronger mindset.
If you are looking for the right place to get nursery admission in Faridabad for your child, the best option for you is Little Columbus. It is a special kind of preschool where children are taught to develop a healthy lifestyle and learn important life skills. The use of screens is discouraged and children are encouraged to take part in healthy activities that will help them develop their physical skills.
Why Should You Choose Little Columbus?
Little Columbus is one such playschool where the faculty value both the academic and mental development of kids. It is one of the top Play Schools in Faridabad. Here, students are subjected to a positive and cooperative environment where they learn to express themselves and communicate with their fellow students.
Here, teachers nurture your children to develop cognitive, physical, emotional and moral development. The help to turn your children into responsible people. Several activities are conducted where students learn to take charge and work in teams.
Admission Process in Little Columbus.
In Little Columbus, there are three levels in which you can admit your child depending upon his or her age. For admission, you can register from the website by going to the register section and filing in all the details correctly. After registering, you will receive the fee structure for the nursery admission in Faridabad.
Given below is the details of the different levels and the age criteria. The age requirement is as per 31st March of the current year.
Pre Nur (Crawl): At this age, children explore their sensory system and experience basic reflexes. The minimum age requirement is 2.6 years.
Nur (Walk): This is a stage where children start to evolve and indulge in various activities. This is for children who are a minimum of 3.6 years old.
KG (Run): This level is when the students are introduced to academics. The minimum age requirement is 4.6 years.
Give your children the best Play School experience with Little Columbus. The best place for nurturing and developing brilliant minds.