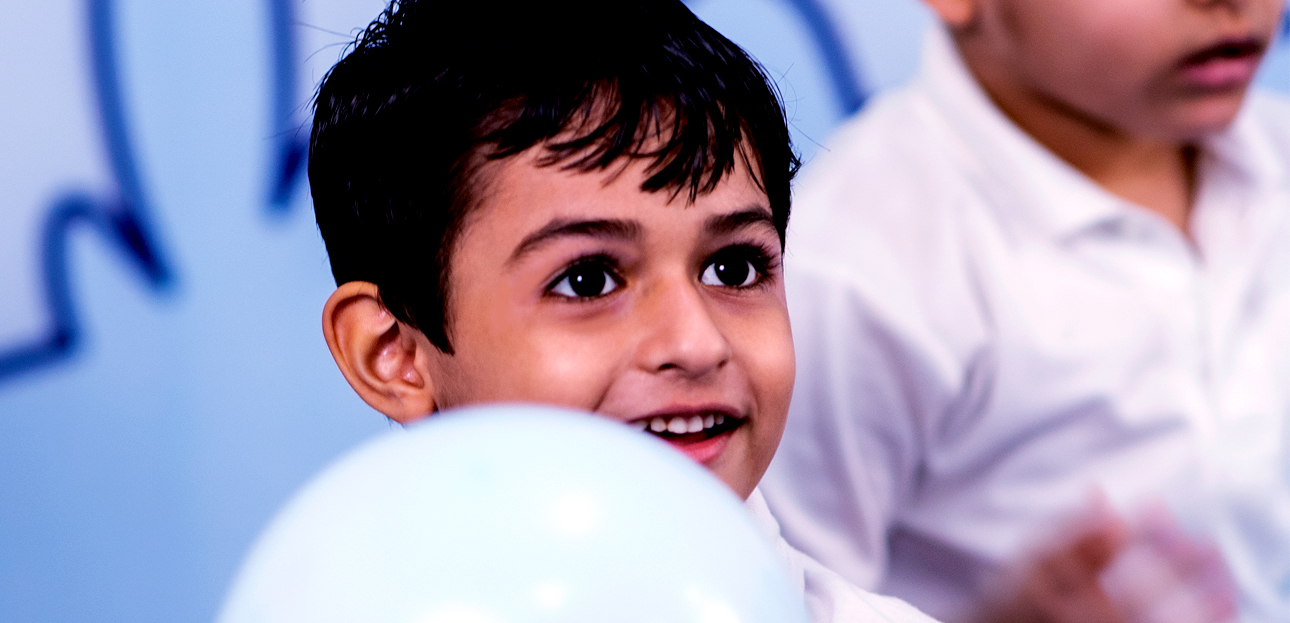 Integration of 21st Century Life Skills in Curriculum
Imagine a classroom where students are virtually going shopping with a fixed amount of money, and they have to buy something with that little savings too.
Most of you may be thinking about what type of class this is. While mastery of the "three Rs" (reading, writing, and arithmetic) and mastery of basic academic disciplines may have been the measure of achievement in the past, the world of the twenty-first century demands a whole different approach. Students must think critically, communicate effectively, collaborate with diverse peers, solve complex problems, adopt a global mindset, and engage with information and communications technologies, to name a few requirements, to participate effectively in increasingly complex societies and a globalized economy that characterizes today's world.
In today's society, learning must be approached from multiple perspectives. The transformation of classroom techniques and curriculum to mould students equipped to meet the needs of a growing world is referred to as 21st Century Skills in education. Citizens in the twenty-first century are increasingly required to engage in intercultural communication, critical thinking, technological integration, and other activities. Students look to teachers to prepare them for these new expectations and demands. A 21st-century skills-based curriculum focuses on the talents and abilities that will best benefit our generation of young brains, rather than on content acquisition and rote memorization. The importance of student interaction and hands-on, interdisciplinary learning is emphasised over the transmission of information. The classroom of the twenty-first century emphasises a creative, collaborative approach to learning. Students in a computer programming class play musical chairs to tackle a coding challenge. They type a few lines of code, move chairs, and write a few lines on the screen of the next person, then resume the procedure.
21st-century skills are tools that can be used anywhere to improve the way people think, learn, work, and live in the world. Critical thinking/reasoning, creativity/creative thinking, problem-solving, metacognition, teamwork, communication, and global citizenship are among the talents listed. Reading, writing, numeracy, information literacy, ICT [information and communications technologies], digital literacy, and communication are all examples of 21st-century skills that can be grouped as learning domains. "
If we look upon the above example, where students are going shopping virtually, it is not just a fun or time-passing activity, rather it is conducted in classrooms while integrating academics into it. How? Let's look at it.
When students shop for different things, they need to add or subtract, hence using arithmetic operations. After that, they are deciding what to buy, using different skills like critical thinking, decision making for what to buy and what not and how to save with shopping too. It required a lot of thinking, keeping academics aside.
While 21st-century talents have always been valuable, they've grown even more so in a global market that changes at a breakneck pace. All of these abilities lead back to a single point of focus. The ability of a person to enact and/or adapt to change. This is because any industry might change at any time. New ideas and approaches are routinely disrupting industries. Those industries that haven't been disrupted, on the other hand, aren't immune. They haven't yet been disrupted. With this in mind, the world has entered a period in which nothing is certain. As a result, children must learn to manage the change that will inevitably occur in their life. They must, at the absolute least, learn how to respond to it. They'll be left behind if they don't. This is especially true as customer demand for newer features, higher-level capabilities, and lower prices increases across all industries. Falling behind in today's market means becoming outdated. Today's marvels are quaint or uninteresting in comparison to tomorrow's breakthroughs, which is a common notion among all of today's students. Today, the only thing that is constant from year to year is change. That's why, like you, many teachers include the 21st Century Skills Assessment in their career preparedness classes. If your children learn 21st Century skills, they will have the adaptability needed to keep up with a fast-paced corporate world.
Also Read: A Guide to Choosing the Right Play School for Your Child