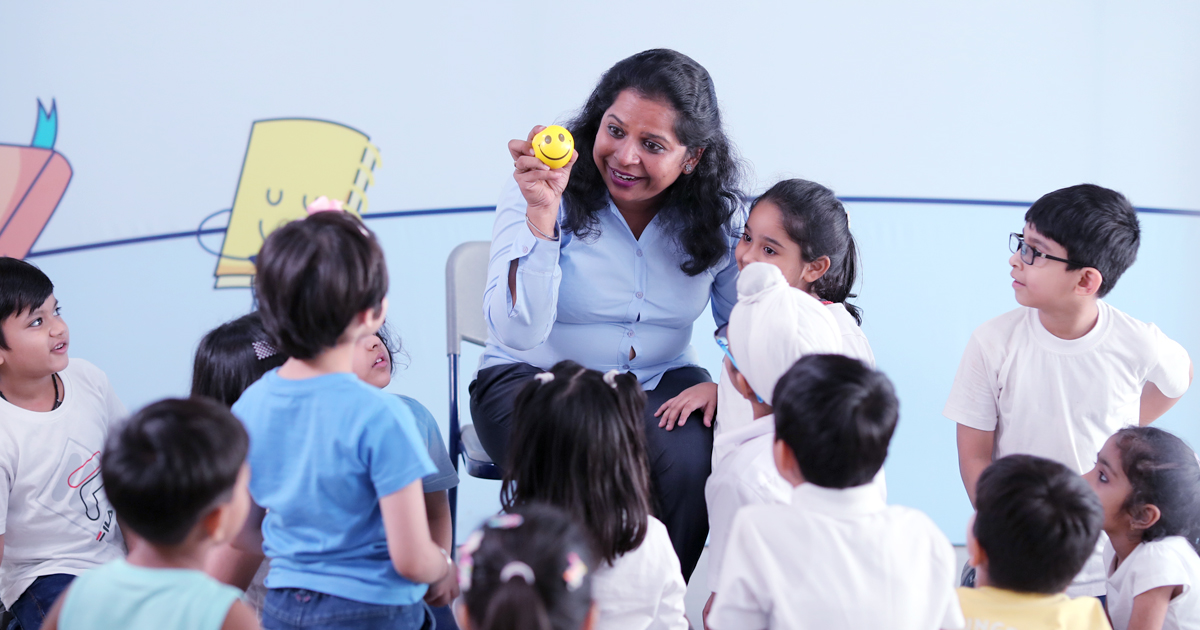 How to select the Best play school in NIT Faridabad?
Experts say that children under 3 need proper assistance to flourish lifelong skills. As the brain at such a young age develops quick connections compared to adults, it requires expert's help to keep the growth preserved.
That is why young kids need to spend time in playschools. But, how can you select the Best play school in NIT Faridabad? Worry not, as our blog has covered the topic. Here, we have shared some secret tips to choose a good playschool.
Factors to consider while selecting the Best play school in NIT Faridabad
Every child has potency, but you need to nurture their skills and strength in a particular way. Also, the skill development process of every kid has a separate blueprint. That is why selecting the correct Play School in Faridabad is vital to develop children's academic, emotional, and social skills.
So, if you are looking for a good playschool for your little one, you can consider the following factors.
● The curriculum and learning method
A perfect playschool should provide education in a structured yet playful manner. So, select a Play School in Faridabad, where the teaching method allows children to play, involve in fun activities, and grow a learning fondness.
● The secure and safe environment
Before admitting your child to a Play School in Faridabad, always check if the institution provides a safe and secured environment to the children. The atmosphere should feel like home to keep the kids engaged. Otherwise, they will not participate in anything eagerly.
● Near to the vicinity of the house
If the little one has to travel long distances before and after school, they can get tired. So, look for a Play School in sector 16 Faridabad close to the house.
● Should prioritize hygiene
The Best play school in NIT Faridabad offers clean and hygienic surroundings to promote a healthy lifestyle among kids. Also, a clean school territory ensures better health and teaches the importance of cleanliness.
● Teacher-student ratio
Choose a play school that features a teacher-student ratio of 1:8. If the proportion exceeds this number, the kids will never get individual care and correct learning.
Final Verdict
If you consider the above factors while picking the Best play school in NIT Faridabad, you will get a perfect match. Since playschool escalates the critical progress of your child, select it wisely.