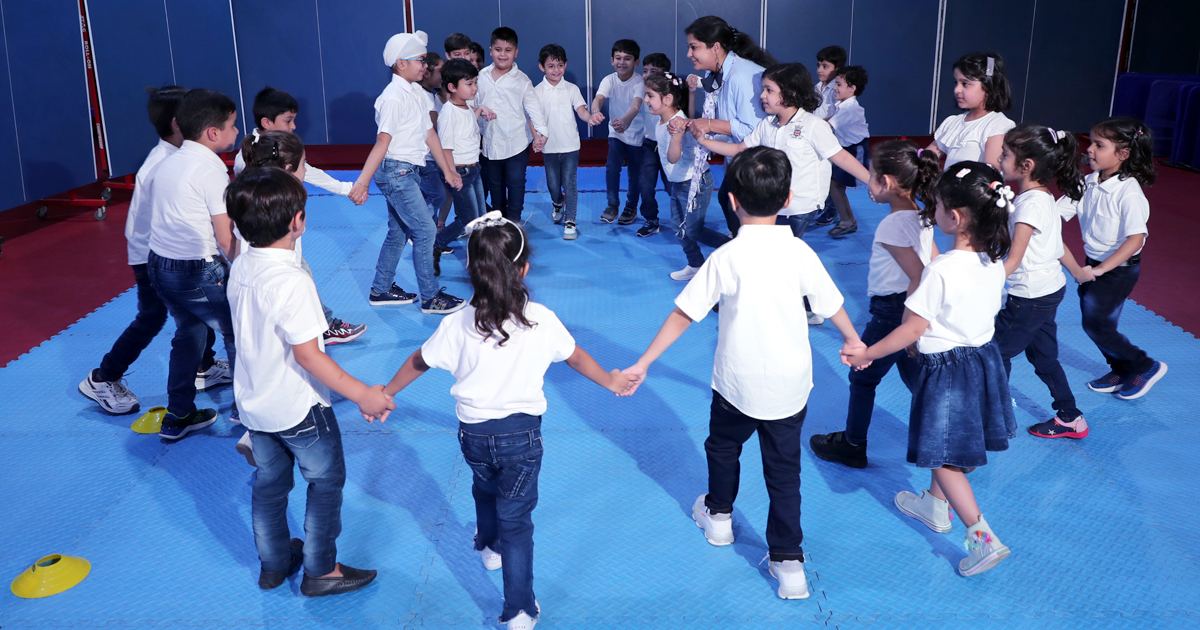 How does the Top Play School in Faridabad Assist in Child Development?
Many parents doubt the importance of play schools in the life of their children. They deny the significance of these schools and the importance of learning and developing skills of little kids. Unfortunately, such people are ignorant that every child develops 700 new synaptic connections every second up to 3 years.
So, if you cannot stimulate the brain cells enough during this primary age, your child's brain can be set back for a decade. That is why you should enroll your child in the best Nursery Admission in Faridabad to promote their healthy development. Our blog will help you understand the significance of playschool in a child's life.
How do playschools enhance child development?
Here, we have shared how your child will develop physically and mentally in a play school.
● Top Play Schools in Faridabad promote social skills.
Children at 2 or 2.5 years of age first interact with strangers in playschools. So, here, the kids connect with their friends and teachers, and thus their social skills develop.

● Playschools develop motor skills.
Parents focus on getting Nursery Admission in Faridabad to improve hand-eye coordination in the children. Since kids sometimes fail to do multiple things simultaneously, playschool activities help them learn utilizing hands and visual skills concurrently. Thus, they can concentrate and enhance hand-eye coordination.

● Playschools build the basis of learning.
Top Play Schools in Faridabad make children prepared for their future school years. As these schools offer great learning in a fun way, kids get prepared for the higher schools. A strong foundation of knowledge at a young age promotes the brain development of play schoolers.
● The emotional development of the children
Early nursery Admission in Faridabad helps children from the age group of 2-3 years develop emotional skills soon. As the kids spend an extended period with strangers and learn to make friends for the first time in playschools, their emotional development gets sped up.
● Top Play Schools in Faridabad promote physical development.
Top Play Schools in Faridabad offer the kids several opportunities to get involved in different physical activities often. Thus, they can improve their immunity and develop stamina for the future days of their lives.
Final Thoughts
Environment, experience, and relationships with other people influence children's physical and mental development. That is why Nursery Admission in Faridabad is vital to build the learning foundation and enhance skills.