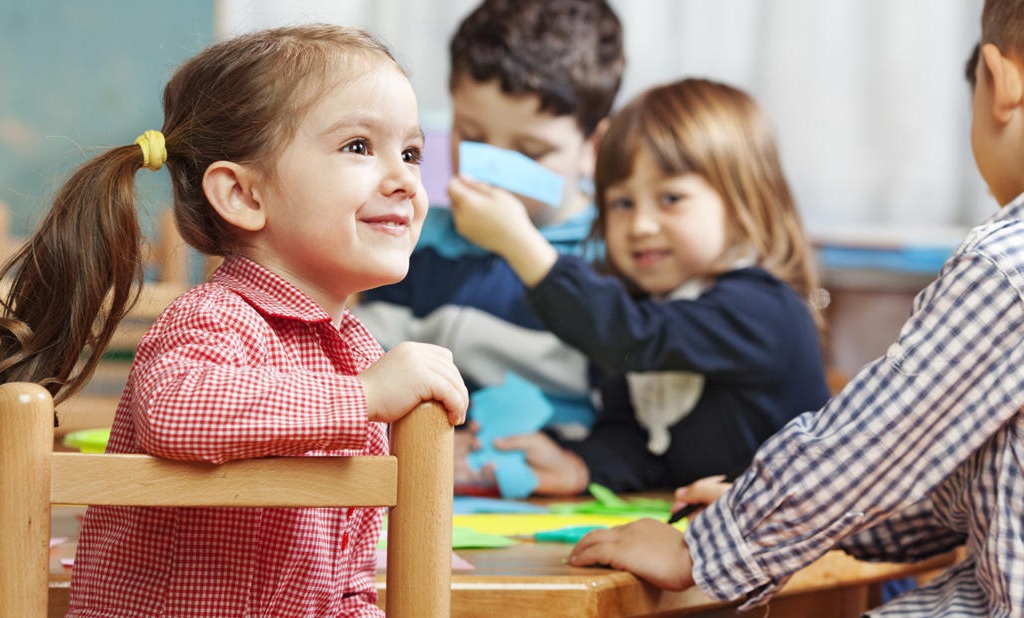 Guidelines for Choosing the Best Play School for Your Kid
Being responsible parents, we must send our kids to the best play school in our locality. It is a fact that a play school will be the first step for a child to be independent in his life. However, there are so many preschools out there that it is often quite challenging for us to find the right one. Below, we have articulated some vital guidelines which will help you to come across the best play school in Faridabad.
Make sure that the location of the school is not far from your residence so that it becomes quite easy for your kid to travel. However, if the school is located at a distant place from your home, then make it a point that the school has a pick and drop facility.
It is a fact that the immunity of the kids is not as strong as that of the adult people. Sometimes, they might be vulnerable to getting infected, especially if they are in a new environment outside their residences. Therefore, it will be a good idea that the best play school in Faridabad should boast of having a hygienic environment that will be ideal for the development of children. The employees of the school must clean the toilets regularly, and the classrooms should also be properly ventilated and clean.
Reputation of the institution
It will be a sensible idea to talk to the parents of the kids who are already reading in the play school to make certain that the school maintains a good relationship with them. Make comprehensive research about the school before admitting your child into it. Furthermore, try to go to the official site of the school if possible to get some more information regarding the facilities offered by the school and their method of teaching.
Must have a proper playground area
The best play school in Faridabad must have a proper playground area for the young ones. This will allow them to enjoy themselves while studying in the school as well. Make sure that the playground is equipped with various attractive items such as puppets, costumes, as well as props loved by the children. This will help to enhance their creative nature and they will be able to become motivated while reading in the institution.
Hopefully, all these above-mentioned guidelines will assist you in finding the best play school in Faridabad for your beloved one.
Also Read: 5 essential tips for finding the best play school in Faridabad