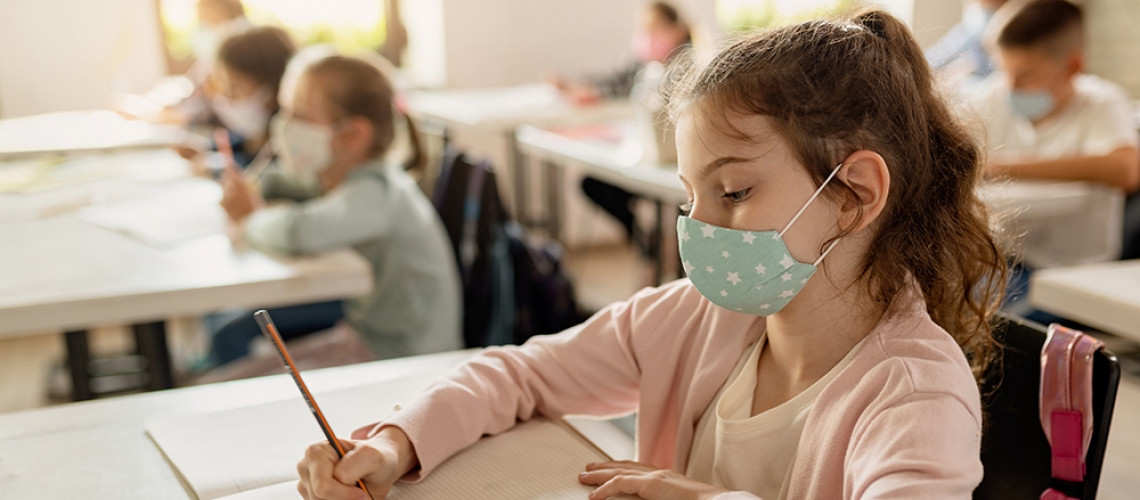 Effect of Covid-19 on Education
While countries' COVID-19 infection rates vary, more than 1.2 billion children in 186 countries are being affected by school cancellations as a result of the pandemic. Children up to the age of 11 in Denmark are returning to nurseries and schools after being closed on March 12th, but kids in South Korea are answering roll calls from their teachers through the internet. With the abrupt shift away from the classroom in many parts of the world, some are wondering if online learning adoption would continue post-pandemic, and how such a shift might affect the global education industry.
We at Little Columbus, Faridabad's top play schools took this challenging job in our hands. Fundamental structural adjustments in the curriculum/syllabi are done keeping the children's requirements and needs in mind. It may not be possible to give laboratory classes (with hands-on experience to students) via an online course, but we have provided a possible alternative in the following lines. Future entrepreneurs will be born as a result of this. This is one strategy to combat young unemployment and improve their business abilities.
The teachers of our institute are its greatest asset. Faculty is changing to technology-centered teaching methods by changing their traditional teaching methods. Faculty members identify themselves as "competent" individuals capable of delivering what students anticipate. Fault should be engaged in research and research papers in order to develop this system, as well as gain expertise and skills in online teaching. Learning institutes, in a sense, become virtual institutes. Every student's house is transformed into his institute. This will lower the demand on an institute's infrastructure. However, research labs should continue to operate normally in order to assist research. Collaboration in research can be done online and on a global scale.
The COVID-19 epidemic has devastated school systems around the world since its outbreak two years ago, wreaking havoc on the most vulnerable students. It has exacerbated an already-existing education problem by increasing inequities. School closures have ranged from none in a few countries to more than a full school year in others. At least one-third of students were unable to pursue remote learning due to a lack of connectivity and gadgets. Schools are open in the majority of countries today, despite the Omicron variety, thanks to health and safety measures and vaccination programmes. However, the costs in terms of lost learning, health and well-being, and dropout are likely to be enormous. Prioritizing education as a public benefit is critical for avoiding a generational disaster and ensuring a long-term recovery. Education systems must reform to become more robust, equitable, and inclusive, harnessing technology to benefit all learners and building on the ideas and collaborations that have been stimulated throughout this crisis.
Also Read: Best Play School in NIT Faridabad