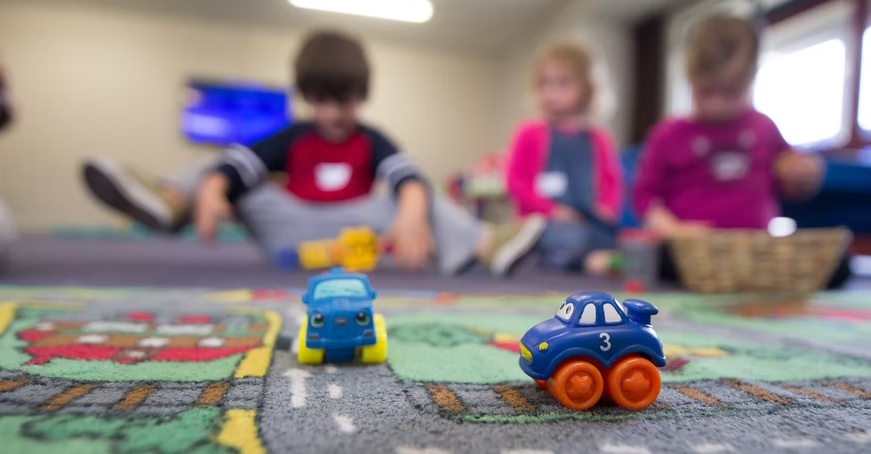 Benefits of Admitting Your Kid to a Reputed Pre School
It is a fact that our kids can develop quite fast which can be quite rewarding as well as daunting to the parents out there. It is definitely a beautiful thing to watch our children grow. However, we need to teach our children many things at this stage of their lives that will help them to face the world when they eventually become adults. This can be done in the best possible way by admitting our young ones to a top Pre School in Faridabad. In this article, we have thrown light on the benefits provided by the most renowned Preschools right now.
1. Learning how to share
A preschool will teach your young one how to share which happens to be an essential skill for the kids to learn. It will be feasible to teach this to a kid by putting him into a sharing situation. Since they will be in the company of other kids, they will come to understand the value of sharing and how it can help someone in his life. Instilling the lessons of sharing can help to make the kids social in the long run.
2. Emotional development
It is a fact that emotional development commences with nurture which implies that your kid knows how to express his emotions. A child will be able to develop emotionally by having the qualities of sharing and feelings. A preschool will be the best place to teach the young ones how to express themselves and also cope with their emotions. This kind of development is very important for the growing up of a child.
3. Provides various types of enjoyable activities
One more notable benefit of getting your kid admitted to the top Pre School in Faridabad is that they provide different types of enjoyable activities to perform. These consist of storytelling, dancing, singing, free play, as well as indoor and outdoor games and projects. All of these have been designed to teach the children different skills that will be useful for them afterward. Moreover, they will also comprehend some academic basics like the alphabet and counting.
4. Trained instructors
Most reputed preschools are known to provide trained instructors for taking care of the students in the best possible way. In this way, you can rest assured that your toddler will be under the supervision of somebody who is very experienced and dedicated in this particular profession. These instructors will help to shape the future of your child in a positive way so that he can turn out to be an intelligent and healthy adult in the long run.
Also Read: Pre Nursery Admission Procedure in Faridabad