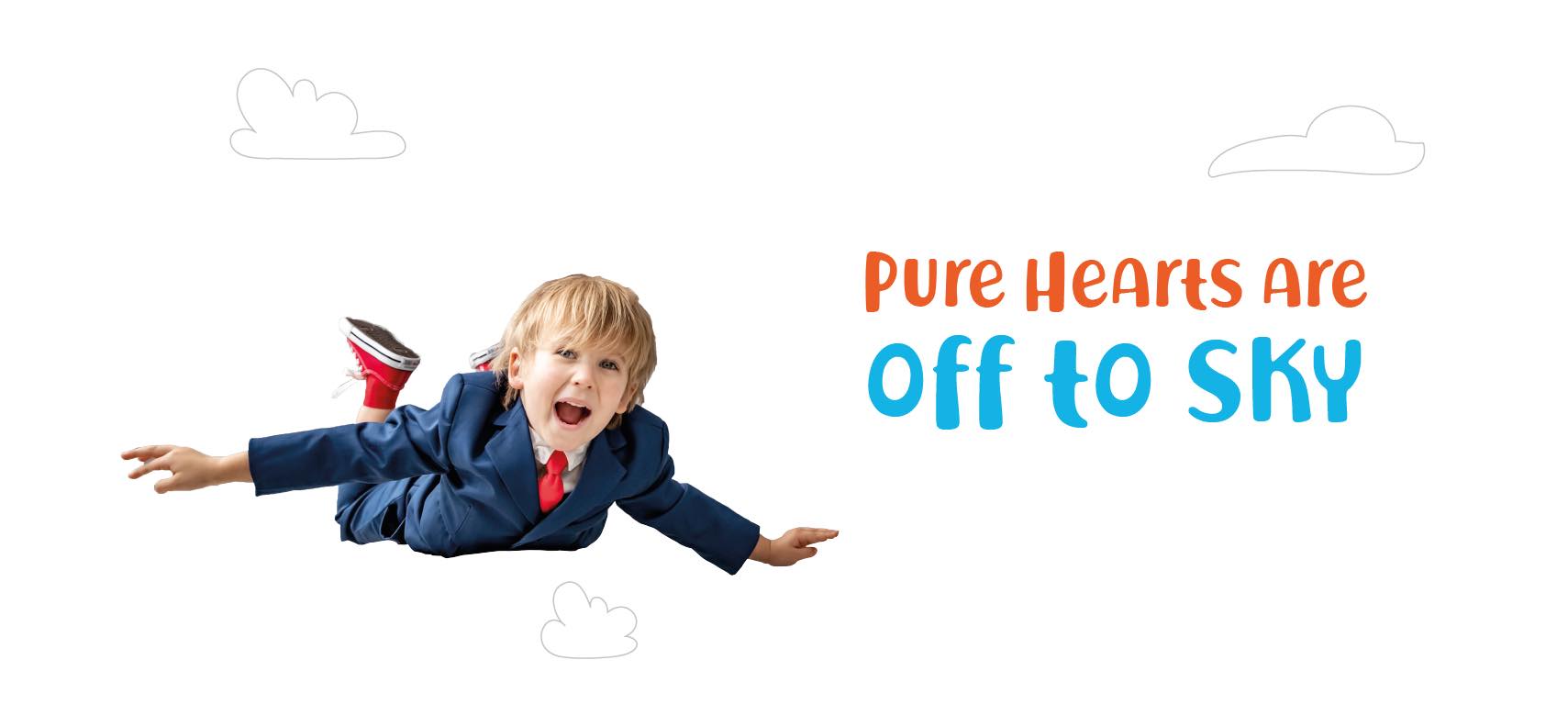 5 Essential Tips for Finding the Best Play School in Faridabad
A play school can be the first step on the academic journey of your kid and it can be responsible for shaping his future as well. Your child might be 3 to 4 years old, and you might be wondering how to come across the best play school in Faridabad. In this article, we have highlighted some essential guidelines that will help you to do so.
1. Distance of the school from your house
It will be imperative for you as well as your kid to travel to the school every day, and therefore, it will be a good idea for the play school to be situated within a distance of 3 to 4 km from your residence. This is one of the most important aspects that you must consider while choosing the best play school in Faridabad for your child. In case he has to travel a long way to the school, it might pressurize him mentally as well as physically which will not be conducive to his health.
2. The school's overall structure
This one is the other important aspect that should be considered while looking for the best play school out there. It will be imperative for the school to have all the required facilities for teaching the children such as fun kits, playing kits, teaching aids, and so forth. Moreover, there should be an around-the-clock water supply, toilet facilities, plus proper security arrangements as well.
3. Top-quality instructors
At present, many schools are in the habit of interviewing the parents for admitting their children there. Conversely, parents also have the right to verify whether the school has got the appropriate faculty to impart proper training to their kids. It is important for the instructors to be experienced and properly trained since they are responsible for shaping the future of the young ones.
4. Cleanliness
It is a fact that your young ones are going to spend most of their time in the classroom, and therefore it will be a good idea for them to be as clean and hygienic as possible. Apart from this, the best play school in Faridabad must also have clean washrooms plus playrooms for the kids. Unhygienic school premises can be responsible for the kids to become affected by various infections over time. Moreover, a tidy school environment will teach a toddler to maintain cleanliness as well which will help them to become more disciplined in the near future.
5. The teaching tools
Lastly, we will talk about the teaching tools implemented by the play school for imparting lessons to the kids. Teaching aids will consist of several essential items such as books, boards, smart boards, notebooks, and so forth. Moreover, it will also be a good idea for the best play school in Faridabad to make use of cartoon animations for teaching the children in an enjoyable manner which they will like in the long run. This will help them to become more motivated and their overall performance will also become much better as compared to others.
Also Read: Top 10 Best Play Schools in Faridabad